Clemente Park
3265 Dr. Martin Luther King Jr Blvd., Fort Myers, FL 33916
Saturday, February 25th
View a specially curated exhibition by the Lee County Black History Society.
Attend FREE workouts and more!
Health, Fitness and more…
Yoga, Bootcamps, Zumba, Health & Wellness Panels, Black History Museum Health Exhibition, and more!
Obtain practical and straightforward solutions to live heart healthily through physical fitness, balanced nutrition, and proper preventative care!
WELCOME & REGISTRATION
7:00am Sign up for the Heart Hustle walk/run
BLACK HISTORY MUSEUM
Take a look at the past, present and future of Black health, visit the special Black History Month Exhibition.
WELLNESS VILLAGE
Various health and wellness resources and services are gathered in a central location to help you obtain the information you need to be sustainably healthy.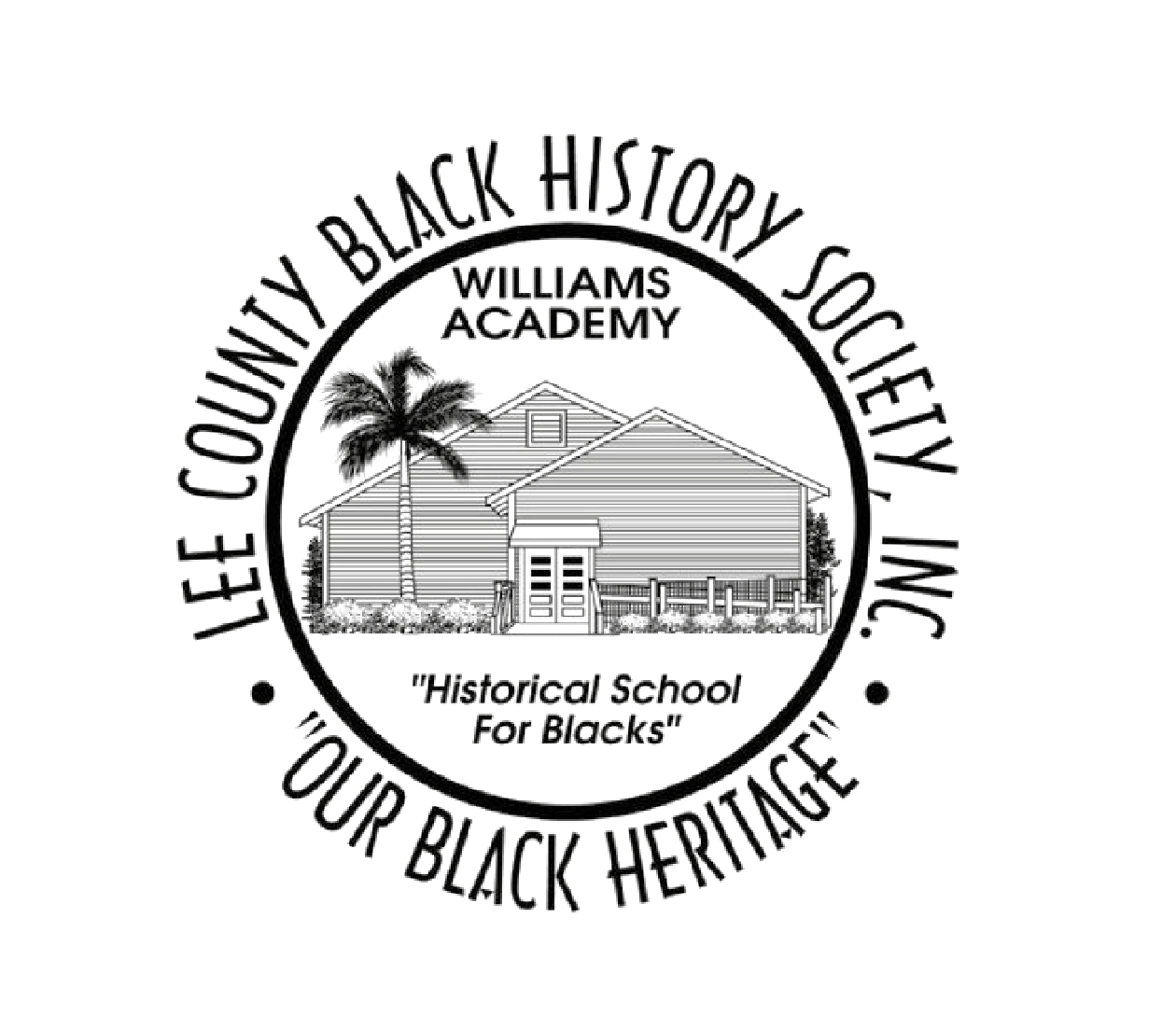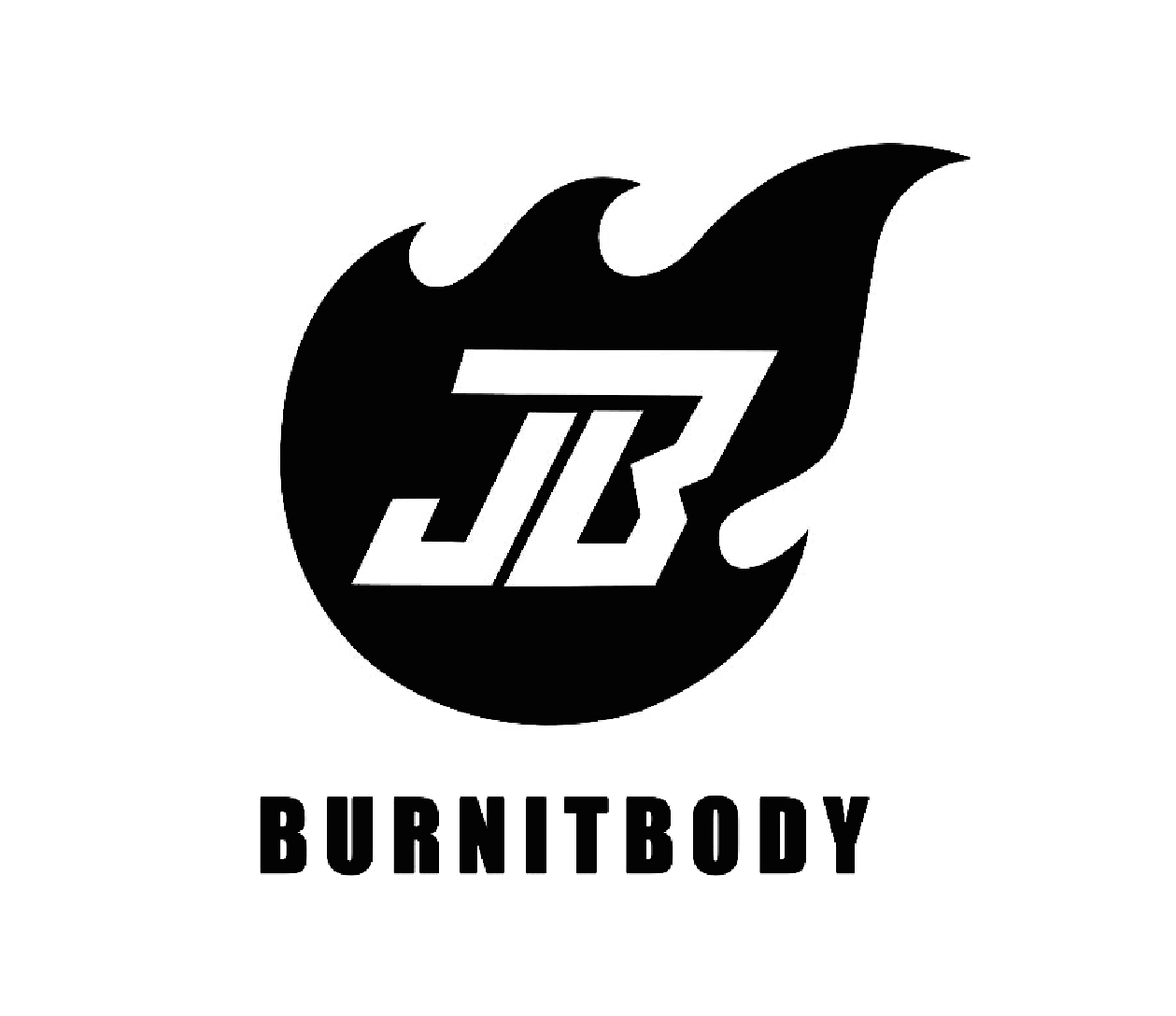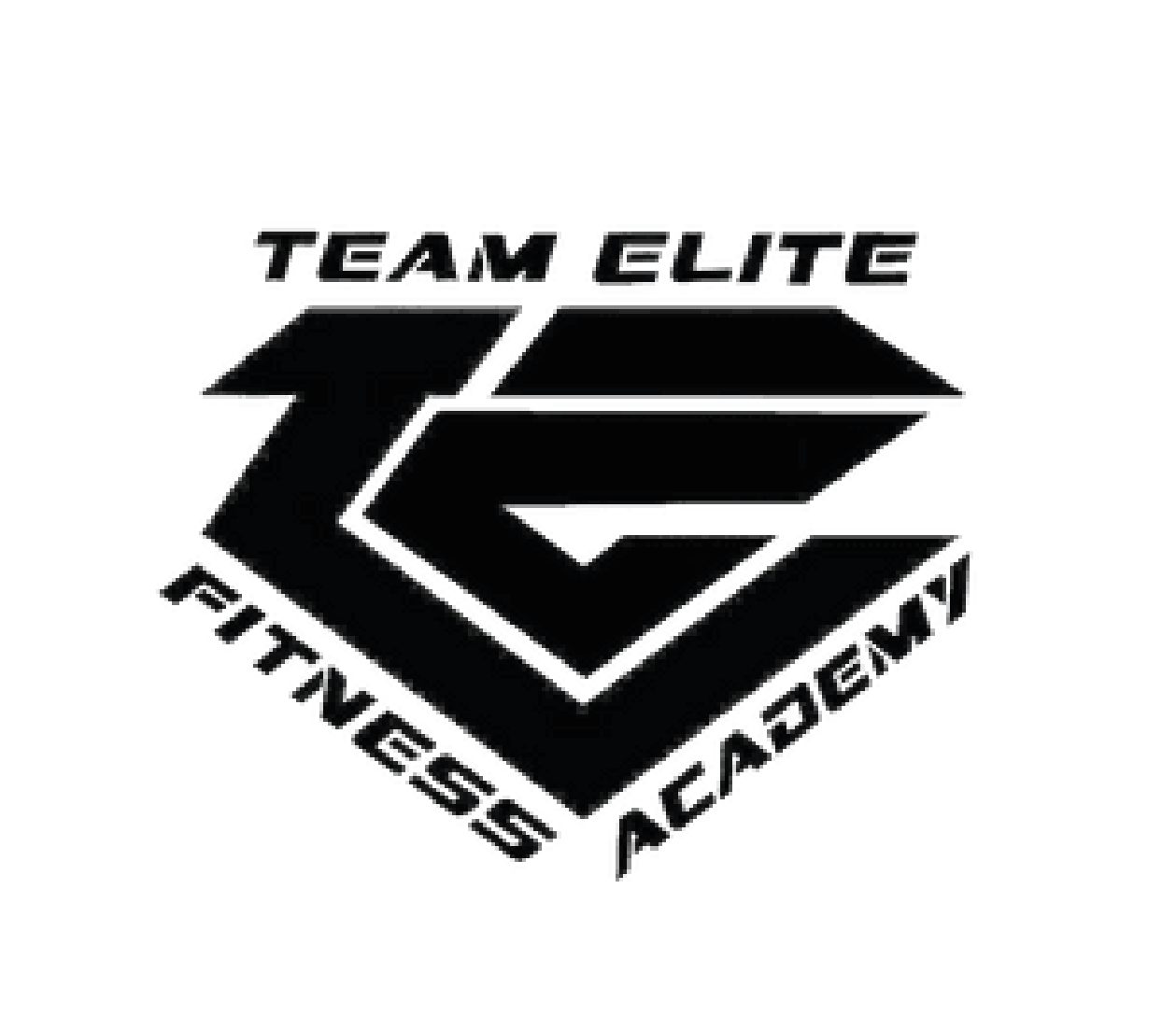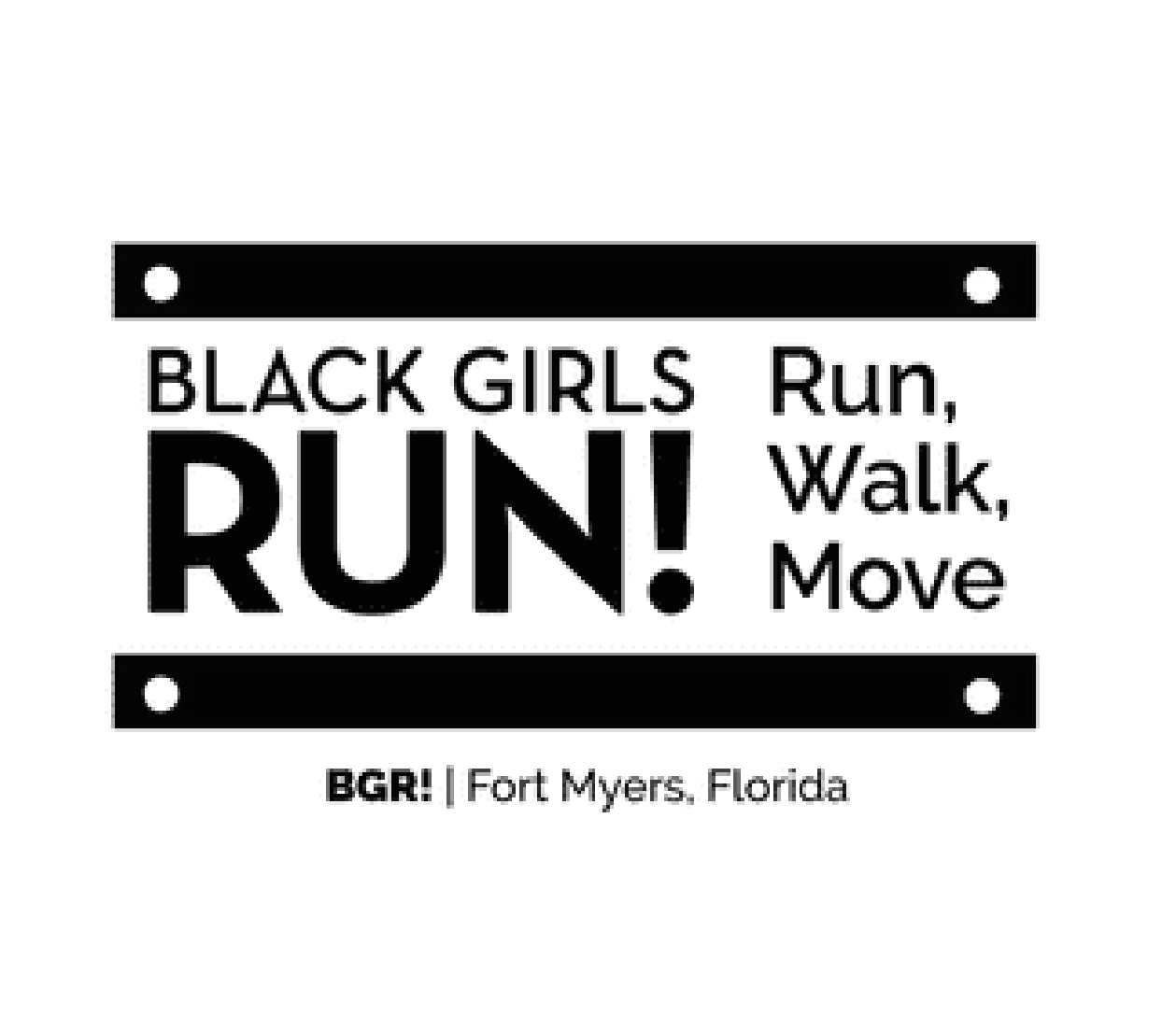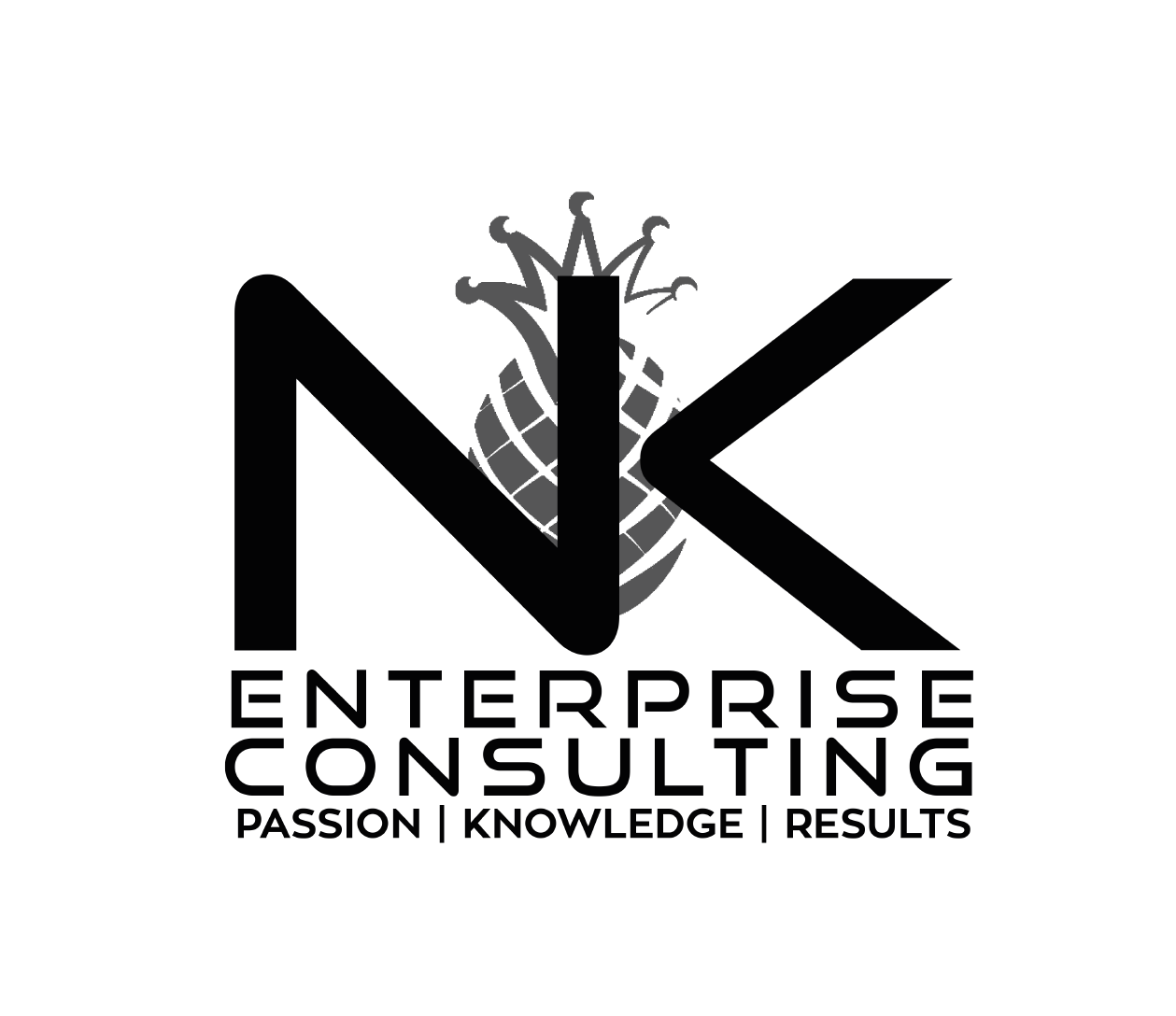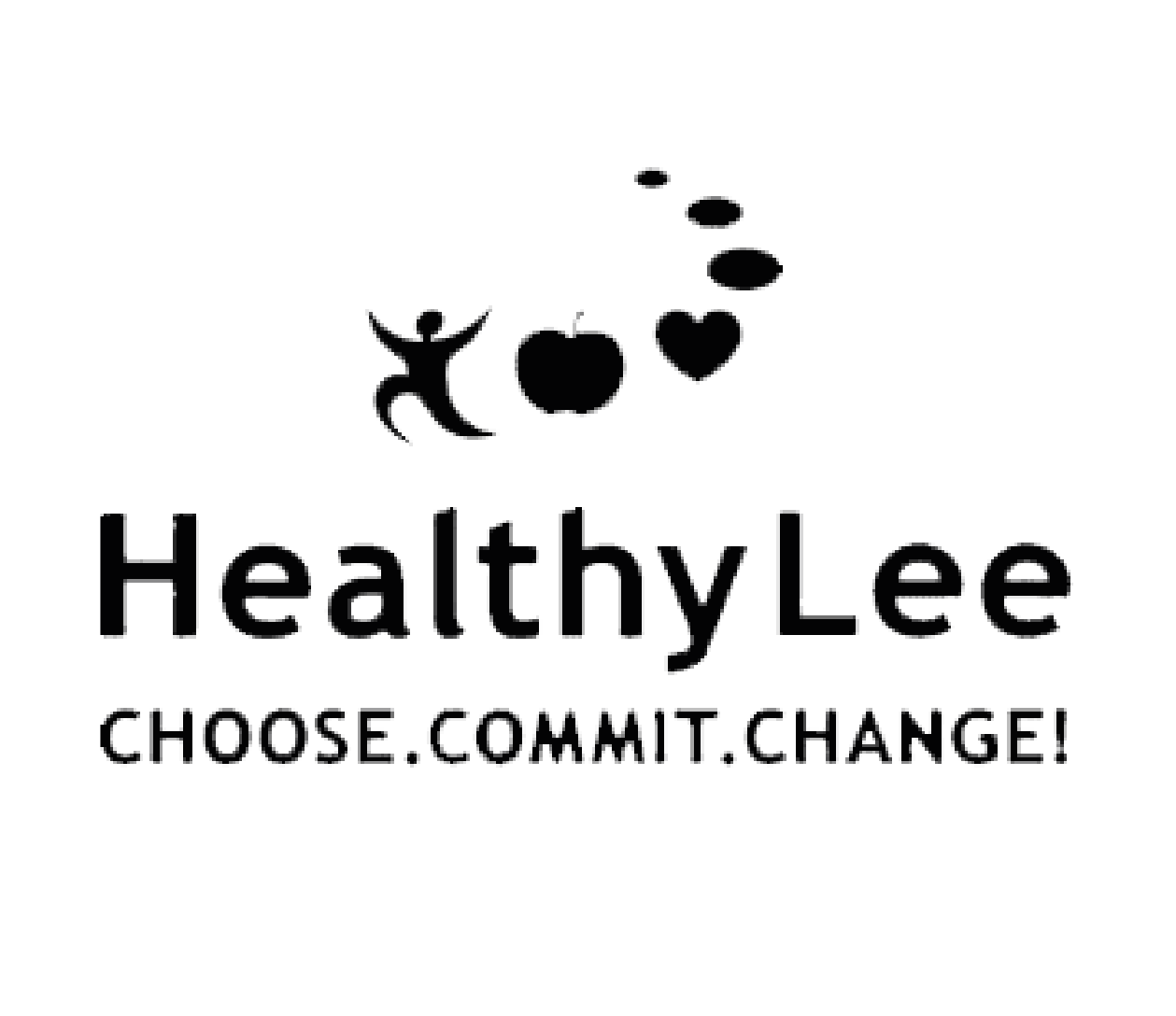 HEALTHY HEART
HEALTHY YOU!
Make a difference in your community by spreading the word about strategies for preventing heart disease; commit to heart-healthy living and encourage those around you to do the same.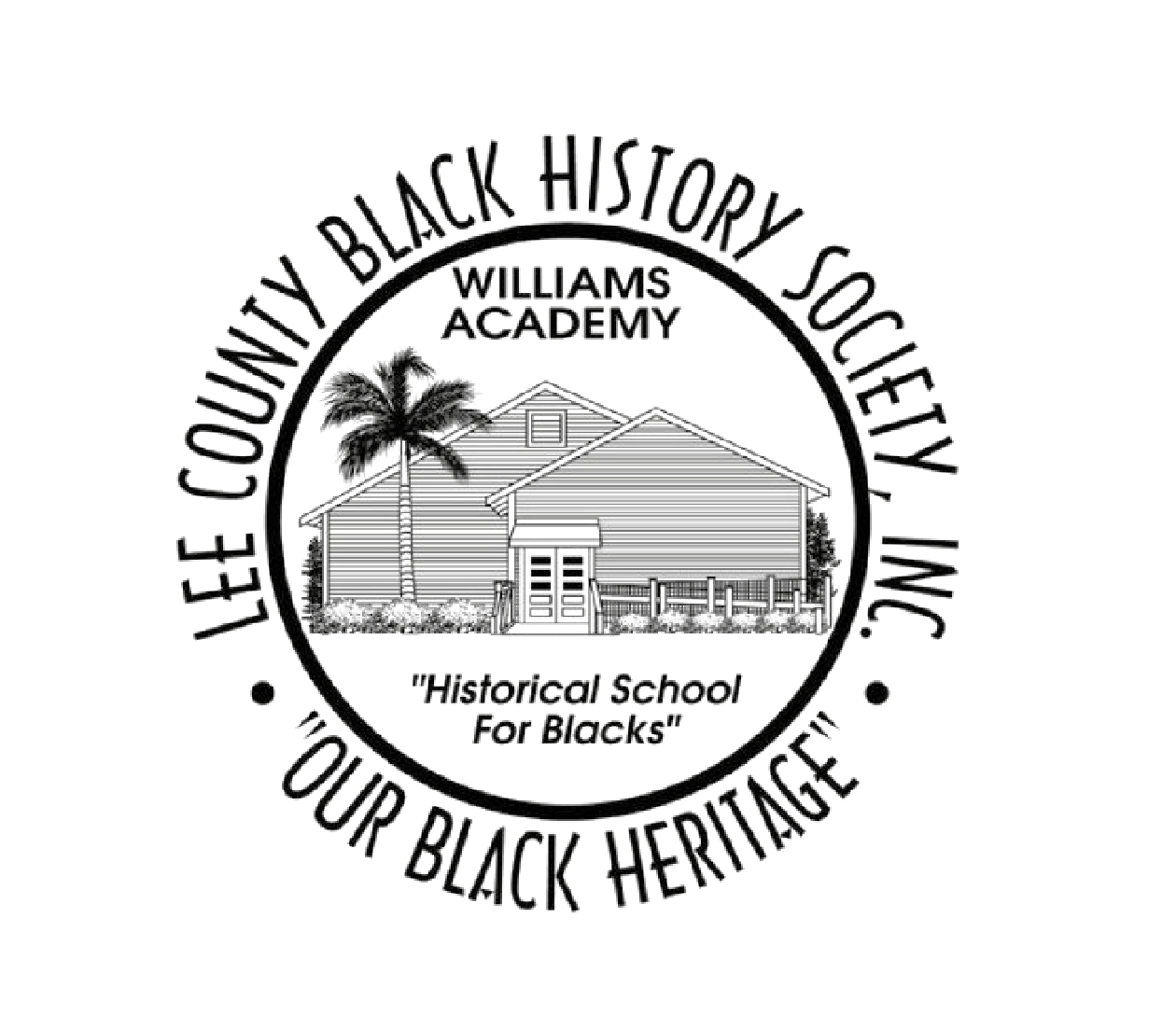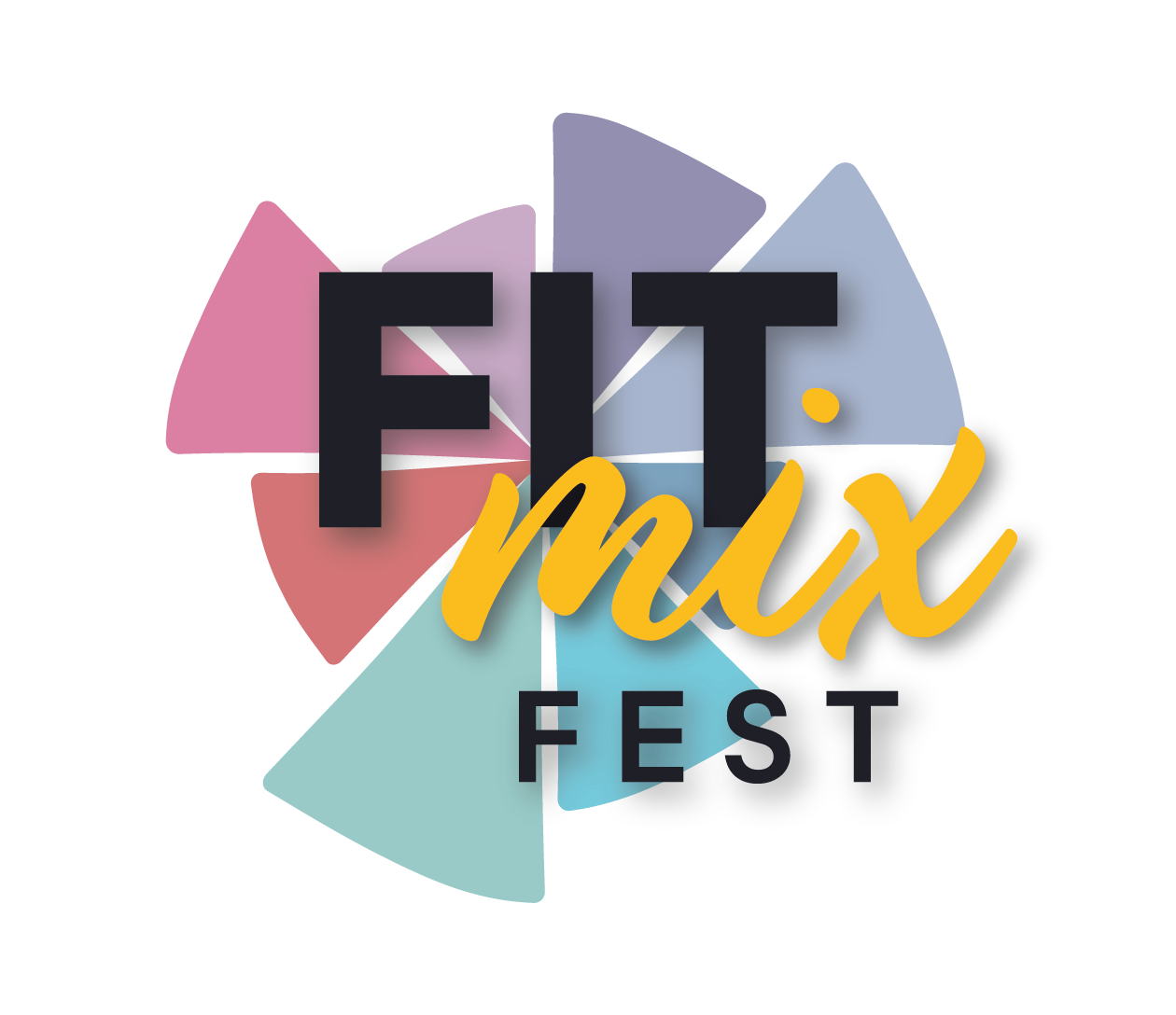 We make it easy for you to support your community and meet your marketing and business objectives. Please fill out the form to discuss your involvement in making Heart Hustle Fest possible. 
SAVE YOUR SPOT - GET CONNECTED